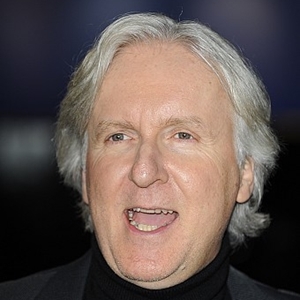 Avatar copyright infringement lawsuit dropped
March 26, 2014 6:12 pm
Leave your thoughts
Sometimes when a movie reaches a high level of success, people will come forward claiming to have developed a similar story idea, and that their idea was stolen. When claims like this are made, a lawsuit, or multiple lawsuits, may follow.
This is the scenario that took place with a copyright dispute surrounding director James Cameron's movie "Avatar." Recently, James Cameron emerged victorious in another lawsuit claiming that he stole the ideas for the blockbuster movie from another source.
The lawsuit, by Canadian restaurant owner Emil Malak in 2010, claimed that he submitted his screenplay, entitled "Terra Incognita," to Cameron's Lightstorm Entertainment and that his ideas were stolen to form the "Avatar" storyline. Malak claimed to have written his screenplay in 1998 and submitted it in 2002. "Avatar" was released in 2009 and grossed over $2 billion. Malak sought damages of $100 million when he filed the lawsuit in 2010, but the lawsuit was recently dropped after Malak approached Cameron's counsel in a Canadian federal court saying he no longer wished to pursue it.
This isn't the first instance of James Cameron being sued over Avatar in the past year, according to Variety, this is the fourth time this year that Cameron has been sued for alleged infringement related to "Avatar." Earlier this year the director won a lawsuit claiming Lightstorm Entertainment had used Bryant Moore's screenplays. Moore sought $1 billion for copyright infringement and lost.
Cameron currently has plans to shoot three "Avatar" sequels in New Zealand.
Intellectual property lawsuits are common in the entertainment industry. An Arizona small business lawyer can provide expert legal advice on what needs to be done to keep your ideas safe from copyright infringement threats.
Categorised in: Uncategorized
This post was written by