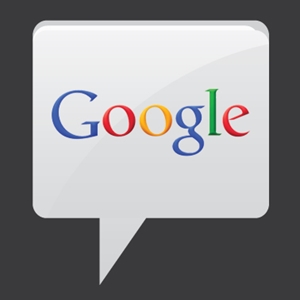 Samsung and Google sign 10-year patent agreement
January 28, 2014 11:28 am
Leave your thoughts
In the world of technology, businesses engage in so many lawsuits with one another that it may be surprising they have the time to continue releasing new products.
However, Samsung and Google developers may have a little more wiggle room to work with. On Sunday night, the two enterprises signed a 10-year patent agreement that enables both businesses to access a large number of patents, TechCrunch reported.
It is not known how each business will be compensated for agreeing to these terms, just that they look forward to having a "global patent cross-license agreement covering a broad range of technologies and business areas," the joint statement said.
"Samsung and Google are showing the rest of the industry that there is more to gain from cooperating than engaging in unnecessary patent disputes," Seungho Ahn, head of Samsung's intellectual property division, said in the announcement.
Despite the availability of billions of dollars worth of patents, the agreement does not allow either company to leverage these patents against current lawsuits. Samsung for example, has been battling with Apple on multiple patents since 2011.
In past years Google and Samsung have partnered with one another, but this agreement is an extremely visible partnership, one that may cause a challenge for mobile device competitors. One of these battles include one against the Rockstar Consortium, which is an alliance between Microsoft, Apple, Sony, BlackBerry and Ericsson.
Business owners who may find themselves in a similar position with other up-and-coming organizations need to tread extremely carefully before doing so. These scenarios are among the many that require legal counsel from a Phoenix business attorney.
Categorised in: International Business Law
This post was written by