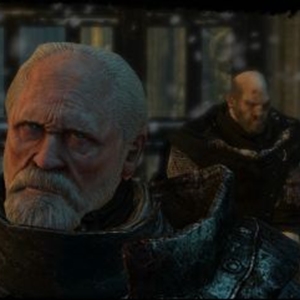 'Game of Thrones' is the number one pirated show in 2013
December 30, 2013 4:02 pm
Leave your thoughts
Online streaming of television programming and movies has gained a significant amount of traction in recent years, but there are still millions of people around the world who illegally download or view copyrighted material off third-party websites.
As the year comes to a close, TorrentFreak's top 10 list placed HBO's "Game of Thrones" at the top of the list with 5.9 million downloads — this is the second time that the Medieval-inspired show has held the number one spot.
"More than half of the downloads occurred in the first week after the show aired and the total exceeds the number of traditional viewers in the [United States]," TorrentFreak explained.
Viewing this type of material on the internet is not a new practice — it has been around since Megaupload allegedly made millions of dollars from file-sharing pirated material. Two legal forms of streaming, Hulu Plus and Netflix, utilize aggregated torrent data to consider what programs they should subscribe to for their client base, according to Tweakers, a Netherlands-based news source.
"Netflix is so much easier than torrenting. You don't have to deal with files, you don't have to download them and move them around," CEO Reed Hastings told the source. "You just click and watch."
The Huffington Post found that out of TorrentFreak's top 10 list, only "Dexter," "Game of Thrones" and "Homeland" had a higher download​-to-television viewing ratio, which could be due to the fact that all three of these television shows are on premium networks like HBO and Showtime.
While steps to decrease illegal downloading and file-sharing continues to be an ongoing concern, businesses should do whatever they can to protect their products and ideas. A Phoenix business lawyer is available to guide entrepreneurs with up-to-date legal advice that may impact how operations will be handled in the future.
Categorised in: Entertainment Law
This post was written by