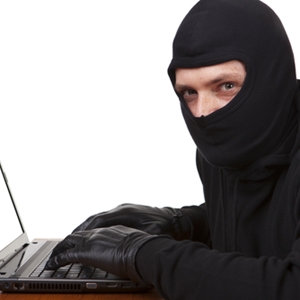 Did you know data breaches can put corporate intellectual property at risk?
December 23, 2013 4:30 pm
Leave your thoughts
The demand for cyber security structures is at an all-time high after incidents from major retailers like Target put an estimated 40 million customers at risk during the holiday shopping season, NPR explained.
Even though data breaches can hurt customer confidence, as it did to the discount retailer over the weekend, business owners who heavily rely on intellectual property should be wary about these risks as well.
"While we're making best efforts that aren't producing results, the bad guys are getting more sophisticated and the consequences of breaches are going up," Symantec CEO Steve Bennett told the Financial Times.
Symantec may be one of the biggest anti-virus providers out there, but its solutions alone cannot prevent entrepreneurs from losing information from other nations and competing organizations. Even with limited resources, entrepreneurs may want to take the necessary steps to improve cyber security to avoid future data breaches.
Bennett added that between 2012 and 2013, hackers attacked twice the amount of companies. Although many of breaches involved customers' personal information, it has the potential to become a widespread concern, including affecting the intellectual property of companies. Adobe Systems, a popular software provider was among the many others that suffered a data breach.
On average, shares fall 1 percent or more when a company announces it has become a victim of a data breach, the Financial Times explained.
Small business lawyers can offer legal advice on what plans of action should be in place in advance. This way, executives will be able to notify constituents and stakeholders far in advance while protecting the organization's reputation.
Categorised in: Business Law
This post was written by