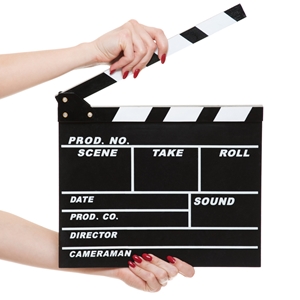 MPAA receives $80 million in damages from file-sharing website
December 6, 2013 5:20 pm
Leave your thoughts
File-sharing websites have made it easier for users to share content that would be considered copyright protected, but the Motion Picture Association of America (MPAA) continues to fight against these domains.
In October, the MPAA got IsoHunt, a BitTorrent search engine, to halt operations and pay $110 million in damages, the Guardian reported. Winning this battle was huge for the MPAA, an organization that is trying to cut down on illegal streaming of movies and television shows.
"If you are looking for your favorite movies or TV shows online, there are more ways than ever today to get high quality access to them on legal platforms," MPAA executive Chris Dodd said in a statement.
However, a case against file-sharing website Hotfire came to a close on December 3, in favor of the MPAA​, which to received $80 million in damages, PC World reported. Even though Hotfire tried to use safe harbor laws to protect itself from litigation, the court ruled that Hotfire did not take enough action to decrease the presence of copyright infringed footage on their website. In fact, users were allegedly rewarded for posting popular clips.
"The scheme hence provided incentives to users to upload popular copyright infringing content to attract users who would pay for premium accounts to access and download the files, according to the complaint by the studios," PC World contributor John Ribeiro writes.
Hotfire was given the option to continue operations after being found responsible for posting such content, but it had to install filter technology that would weed out copyrighted material. However, the website chose to end operations altogether.
Protecting an individual's idea, technology or invention can be quite a burden. Consider reaching out to Phoenix business attorneys who have experience in these areas.
Categorised in: Entertainment Law
This post was written by