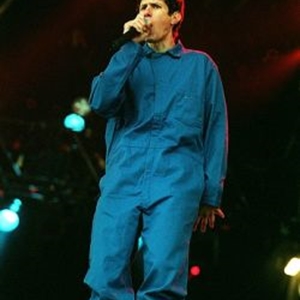 Beastie Boys sued in copyright infringement dispute
November 26, 2013 11:41 am
Leave your thoughts
Recently, the Beastie Boys song "Girls" was used in a parody video that went viral. The video was created by GoldieBlox, a San Francisco-based startup that creates "toys for future inventors," and seeks to inspire young girls to be interested in engineering.
With over 8 million YouTube views, the video depicts three young girls building a Rube Goldberg type contraption, set to a song that parodies "Girls," which is off of the Beastie Boy's album "Licensed to Ill," released in 1986.
GoldieBlox claims its use of the song was fair because it is a work of parody. The company sued the Beastie Boys in an attempt to have its use of the band's copyrighted material considered fair use, saying that its version of the song used different lyrics and singers.
In an open letter posted today, the Beastie Boys said the video is clearly an advertisement, and, that the band had agreed in the past that it would not let its name or music be used to sell products. It also expressed support for the ad's message to empower girls:
"We strongly support empowering young girls, breaking down gender stereotypes and igniting a passion for technology and engineering."
However, since the song was used in an advertisement, the band did not support its work being used in this way without its permission.
This copyright infringement dispute is another example of how the use of intellectual property can lead to potential legal battles. If you're facing intellectual property troubles, a Phoenix, Arizona business lawyer can help you protect your intellectual property from copyright disputes.
Categorised in: Uncategorized
This post was written by