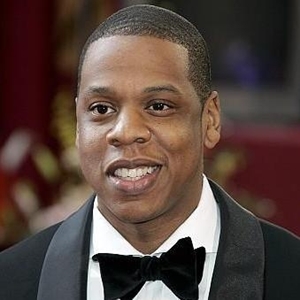 Rapper Jay Z sued for alleged copyright infringement
November 20, 2013 2:08 pm
Leave your thoughts
Brooklyn rapper Jay Z is being sued by a Manhattan record label for alleged copyright infringement in his song "Run This Town."
TufAmerica, a Manhattan-based record label, claims that it holds exclusive rights to the song "Hook & Sling Part 1," which Jay Z is said to have sampled multiple times in his song "Run This Town," featuring Rihanna and Kanye West, according to a New York Daily News article. The rapper allegedly sampled the song without permission and has been hit with a lawsuit.
"Hook & Sling Part 1" is a 1969 song by R&B artist Eddie Bo, and although the artist is now deceased, the label still owns the rights to his music.
In order to use a sample of another artist's music, you must receive sample clearance, or you must use the sample according to fair use under copyright law. Failure to comply may result in a copyright infringement lawsuit, since music is intellectual property and using it without permission is a violation of intellectual property rights.
According to Rolling Stone, TufAmerica has filed several other copyright lawsuits pertaining to sampling in the past. Some of the other artists it has filed lawsuits against include Kanye West, the Beastie Boys and Christina Aguilera.
This sampling lawsuit accounts for just one of Jay Z's current legal problems — the rapper is also under investigation by the Major League Baseball Players Association for giving an $33,900 Hublot watch to a player he had recently signed, according to a VIBE article.
It's imperative to know the rules governing intellectual property rights. A consultation with aPhoenix business attorney can clear up any questions you might have about copyright infringement as it pertains to the entertainment industry.
Categorised in: Uncategorized
This post was written by