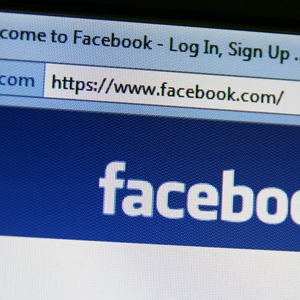 Facebook fan page administrator sues BET
July 30, 2013 1:59 pm
Leave your thoughts
On Facebook, anyone can create a fan page for their favorite brands. While this is fun for users—and often beneficial for the brands themselves—it does raise questions about the proper use of a business's intellectual property. This is an area where a Phoenix business attorney can help.
Take, for example, the case of the fan page for the BET comedy-drama series "The Game."
The page was created by Stacey Mattocks, a fan of the show who collected 6.2 million likes before the network asked Facebook to delete the page, citing intellectual property infringement.
Now, according to a report by AllFacebook, the unofficial Facebook blog, Mattocks is filing a lawsuit against BET, claiming the the network engaged in tortious interference, breach of contract, breach of good faith and fair dealing and copyright infringement.
The show originally aired on the CW in 2008 before being canceled in 2009. In 2001, the show returned to CBS, at which point Mattocks claimed to have had 750,000 likes on her page.
She said that BET offered to pay her $30 per hour to work as a social media freelancer, and that the network later proposed an $85,000 one-year contract. However, the deal was only good if Mattocks would agree to surrender all rights to the page. She declined.
BET made several more subsequent offers, all of which Mattocks declined. She revealed in her lawsuit that she made $2,000 to $3,000 per week from the social network Sulia, as well as $300 to $500 per week in sponsored posts.
Eventually, BET sent a letter rescinding her rights to the network's intellectual property and had Facebook remove the page.
Categorised in: Intellectual Property Law
This post was written by