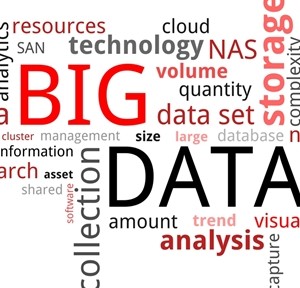 Oracle sues IT service companies for misusing intellectual property
July 29, 2013 5:31 pm
Leave your thoughts
Oracle, a company that specializes in database management, recently filed a lawsuit against two IT service providers that allegedly provided illegal support for the software, while at the same time encouraging Oracle customers to cancel their subscriptions.
According to the filing in the U.S. District Court for the Northern District of California, IT service providers Maintech and Terix told customers—falsely—that they were authorized to support Oracle's software and provide updates. To acquire those updates, the lawsuit claims that the companies used expired login information in an "unauthorized" manner.
Both companies are denying that they did anything of the sort, according to an article on Slash Gear. Terix, for example, argued that all of the users seeking its support had "valid Oracle rights and licenses," and that their login information was not misused.
"Oracles [sic] complaint is without any basis in either law or fact," Terix CEO Bernd Appleby wrote in a statement. "Terix fully respects and diligently strives to protect the intellectual property of any third party. Terix acts only as an authorized agent of the end-users, pursuant to their rights, to facilitate support services."
The news source reported that other third party companies have tried to provide support for Oracle's services in the past, sometimes without permission.
Oracle is seeking both a preliminary and permanent injunction against both companies. It is also requesting payment for damages and the return of its intellectual property.
If these companies are indeed misusing Oracle's property, they may threaten its overall business. This is why it is important for companies that suspect such actions should work with a Phoenix business attorney to settle the issue.
Categorised in: Intellectual Property Law
This post was written by multi_admin