Archives | May, 2013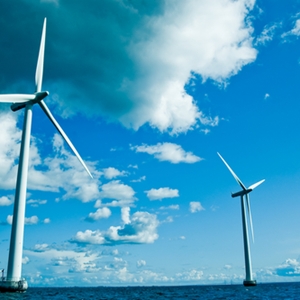 May 24, 2013 10:39 am
Leave your thoughts
Google recently acquired a stake in a potential future source of alternative energy.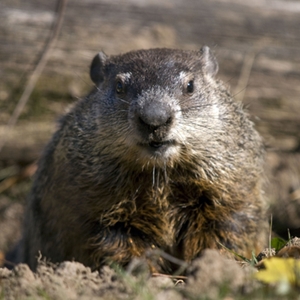 May 23, 2013 10:43 am
Leave your thoughts
Sometimes, companies that choose the same or a similar name find themselves in a legal dispute over the right to hold that title. When that happens, both sides should seek advice from a small business attorney.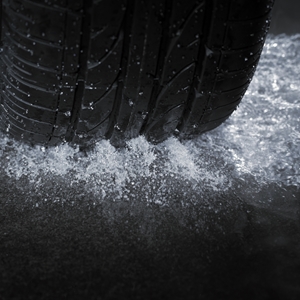 May 22, 2013 10:20 am
Leave your thoughts
While piracy may be widespread, that doesn't mean businesses have no recourse when their intellectual property is misused.