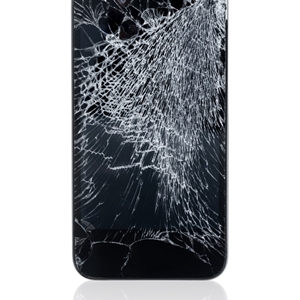 Apple reaches dispute resolution over iPhone water damage
May 30, 2013 10:30 am
Leave your thoughts
Several years ago, thousands of customers who owned iPhones and iPod Touches sought warranty coverage from Apple after the devices supposedly suffered water damage. When Apple did not pay, the customers filed a class-action lawsuit.
Recently, Apple agreed to a dispute resolution by paying $53 million to the 153,000 customers who were part of the lawsuit, according to an article in the Wall Street Journal.
The problem began with an indicator Apple built into its devices that was meant to signal when they contacted water—when wet, the white piece of tape would turn pink or red. According to the article, some customers noticed that that their indicators were changing color even without water damage. When their devices turned out to be faulty, Apple refused to honor their warranty, claiming that the indicator color was proof that the users had damaged their phones themselves.
According to court documents, Apple has a "liquid damage" policy that allows it to deny warranty coverage in the event of water damage.
However, in a report by Wired, 3M, the manufacturer of the indicator tape, said that humidity could have caused the color change even if there had not been water damage.
Customers involved in the suit should expect payouts of about $200 or less, according to the article.
Disputes over warranties can lead to costly and time consuming legal issues for businesses. Local companies that offer warranties for their products should consult with a Phoenix small business attorney to ensure that they can serve their customers while managing their own liability.
Categorised in: Litigation
This post was written by