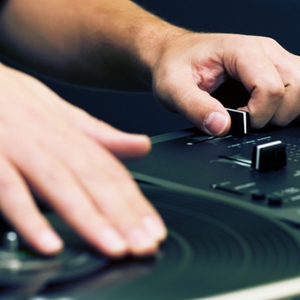 Justin Bieber, Usher named in $10 million lawsuit
May 9, 2013 12:57 pm
Leave your thoughts
A copyright infringement lawsuit filed in U.S. District Court in Virginia has once again highlighted the importance of businesses and individuals protecting their intellectual property.
Last week, R&B singer Devin Copeland and songwriter Mareio Overton accused pop singer Justin Bieber and R&B singer Usher of stealing the 2010 song "Somebody to Love," which the pair alleges they wrote.
In an article on Today.com, Copeland—known by his stage name, De Rico—and Overton said that they brought the song to Usher in 2009. They allegedly did not hear back from the artist about how to proceed with the song. However, the next year the pair claim they heard Bieber sing a song on the radio that was remarkably similar. They are accusing Usher, who mentored Bieber, of giving the young pop star the song without crediting them.
Both Usher and Bieber sang on the recording of "Somebody to Love," which reached No. 15 on the U.S. Billboard chart, according to the article. Songwriting group Heather Bright and the Stereotypes are the only other writers credited on the song.
Copeland and Overton claim that their song shares numerous similarities, including the lyrics, chorus, time signature and beat.
"There is essentially a zero probability for the number of points of congruence between the two versions of 'Somebody to Love,'" read the lawsuit.
In addition to Bieber and Usher, the lawsuit lists record label Universal Music Corp. as a defendant. Copeland and Overton are seeking $10 million in damages.
Businesses that want to protect their intellectual property are encouraged to consult with a Phoenix small business lawyer.
Categorised in: Entertainment Law
This post was written by