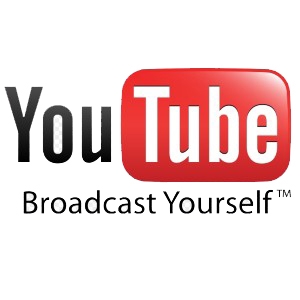 YouTube fends off Viacom's intellectual property lawsuit
April 19, 2013 3:49 pm
Leave your thoughts
One of the more common sights on YouTube are posts from users who have uploaded a clip from a movie or a particular song. It's a convenient way for the public to share their interests and make it easy to find "that one clip" from a film. But with this comes with a bit of an understanding that, if found, the clip will likely be taken down by YouTube, which is understandable since the footage is the intellectual property of a certain film or media company.
In these instances, there is rarely much action taken after the site has removed the video. That is, except for a recent lawsuit from Viacom, which was unhappy with the way that its intellectual property had been thrown around the internet without its consent. However, the media organization isn't going after individual users, which would be an unwieldy and ultimately fruitless endeavor. Instead, it went after YouTube – and it's parent company Google – itself.
According to reports that emerged early on Friday, this too was a lost cause, as a judge ruled against Viacom, stating that, because YouTube removed unauthorized videos, it is legally protected by the safe harbor provision of the Copyright Act. Viacom plans to appeal the ruling.
"This ruling ignores the opinions of the higher courts and completely disregards the rights of creative artists," Viacom spokesman Jeremy Zweig said in a statement. "We continue to believe that a jury should weigh the facts of this case and the overwhelming evidence that YouTube willfully infringed on our rights."
The YouTube-Viacom case is a unique one, dealing with thousands of videos and millions of users. Empirically, though, it is similar to what many business have to deal with. Companies looking to make sure their intellectual property is protected are encouraged to seek small business legal advice.
Categorised in: Intellectual Property Law
This post was written by