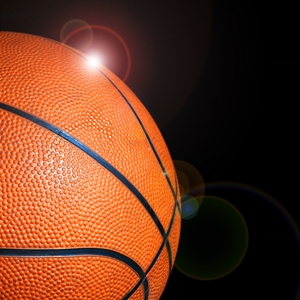 Chinese apparel company in intellectual property battle with Michael Jordan
April 11, 2013 11:43 am
Leave your thoughts
In response to a February 2012 lawsuit filed by NBA Hall of Famer Michael Jordan, Qiaodan Sports Co. has countersued the former basketball player for $8 million, claiming that he tarnished the reputation of the company when he sued them for intellectual property violations.
Jordan, who gained notoriety by winning six NBA championships with the Chicago Bulls, is now the majority owner of the Charlotte Bobcats franchise. His original lawsuit claimed that Qiaodan, which has over 6,000 locations in China, has been illegally using his name for their products and marketing since the 1980s. The name of the clothing chain, according to Bloomberg News, is the Chinese version of the former NBA star's name. Additionally, Jordan's lawsuit claims that the company used a silhouette of his likeness as well as his number – 23 – without his permission.
As a result of the intellectual property suit, Qiaodan argues that it has suffered significant financial damages. The claims are especially damaging as Qiaodan has announced plans to go public in the near future. The company now claims that Jordan's suit could tarnish such a move.
According to reports, Jordan does not own the rights to the Mandarin version of his name for marketing purposes. However, according to the Wall Street Journal, this may not be necessary for him to win the case.
"Chinese law generally protects parties who hold registrations and who file early for them," the Journal reported. "But a provision says businesses can't freely use the names of famous people, even if the people don't have registered trademarks."
Regardless of who is at fault, lawsuits and counter lawsuits can result in enormous legal fees. The best way to make sure your company is always protested is to enlist the services of a Phoenix small business attorney.
Categorised in: International Business Law
This post was written by