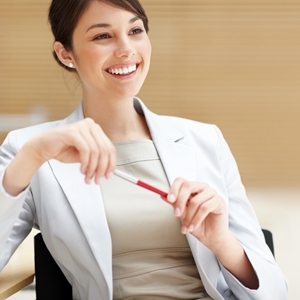 Understanding the basic benefits of forming a corporation
February 8, 2013 11:04 am
Leave your thoughts
Arizona companies that want to take the next step of growth may want to consider forming a corporation. Business attorneys in Phoenix can help guide these organizations through the financial and operational obligations of incorporation, but first executives must consider if this is the right step for their enterprise.
Sometimes called C-Corps, traditional corporations offer a number of benefits. The chief advantage is that, for tax purposes, corporations are considered separate entities from their owners. As a result, the corporation itself is held liable for any risks or damages that may occur in the course of business, freeing the individual owners from this liability – for the most part.
In addition, corporations offer a more flexible ownership structure. C-Corp owners can be changed when needed, and shares of ownership can be sold through stock offerings. The U.S. Small Business Administration (SBA) highlights the potential for initial public offerings (IPO) as a major selling point for incorporation. Through this process, stockholders can purchase a share of the company, offering an opportunity for revenue.
The general process for incorporation can differ between states. In Arizona, business owners would follow many of the same steps they would anywhere else in the country – including deciding on an official corporation name, filing for a federal Employment Identification Number, appointing corporate directors and drafting bylaws.
Once they have completed these and other required steps, business owners would file their Articles of Incorporation with the Arizona Corporation Commission, the agency that oversees this process locally. The incorporation process is not inherently complex, but a Phoenix business attorney can ensure critical legal obligations are properly addressed, limiting the new C-Corp's exposure to risk in its sensitive early stages.
Categorised in: C-Corporations & S-Corporations, Starting a Business in Arizona
This post was written by